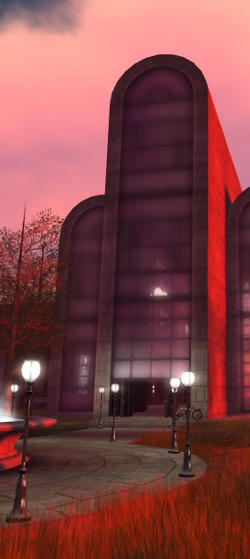 Karsten Rutledge Enterprises has been bringing high quality, feature rich games to life in online virtual worlds since 2005. We currently sell products in both Second Life and Sine Space. Like the real world, the virtual world is full of opportunities to socialize with new and old friends alike. Our goal is to provide virtual world users with the same entertaining, and engaging experiences of bonding over traditionally real world board, card, and dice games.
Please explore our sidebar menu to the right to learn more.
Click here if you have any questions about our products or services.